The 4th Silk Road International Expo and the China East-West Cooperation and Investment and Trade Fair opened in Xi'an, Shaanxi Province.
This year's Silk Expo covers an area of ​​80,000 square meters, and has set up a cooperative communication tube, 4 industrial halls, and a special product hall. The theme of the conference is "New Era, New Pattern, New Development", aiming to implement the internship of Mr. Jinping. In the spirit of the important speech at the 2nd "One Belt, One Road" International Cooperation Summit, we will promote the implementation of the fruitful achievements of the Summit Forum and focus on forming a new pattern of linkage between the land and the sea, opening up the two-way mutual benefit, and promoting high-quality development with a high level of openness. We will invite countries and regions along the "Belt and Road" to participate in the exhibition and work together to promote the "Belt and Road" construction.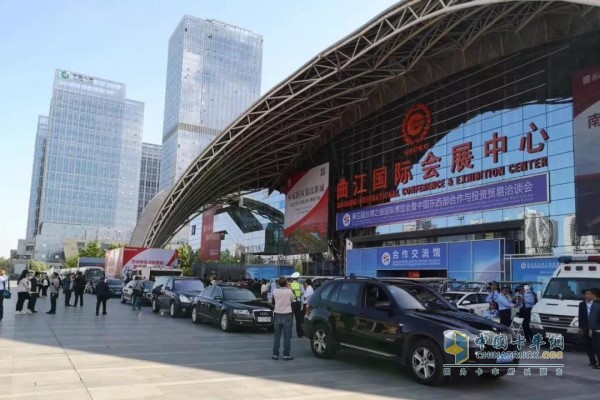 The 4th Silk Road International Expo and China Eastern and Western Cooperation and Investment and Trade Fair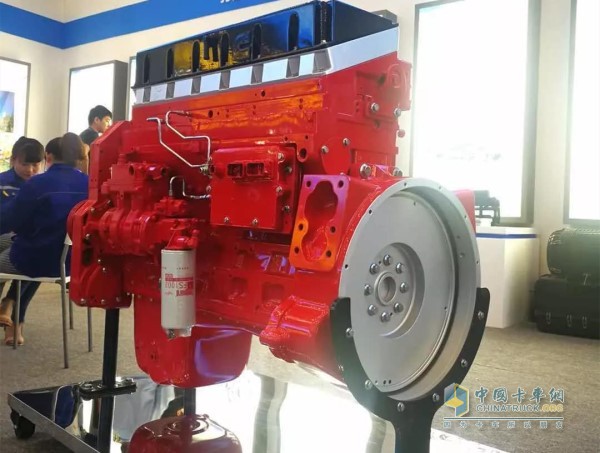 ISM 11-litre fully electronically controlled heavy duty diesel engine
Xi'an Cummins Engine Co., Ltd. was invited as an outstanding manufacturing enterprise in Shaanxi to participate in the exhibition. The MSC 11-liter all-electric heavy-duty diesel engine, which brought the American Cummins technology, attracted attention from all walks of life.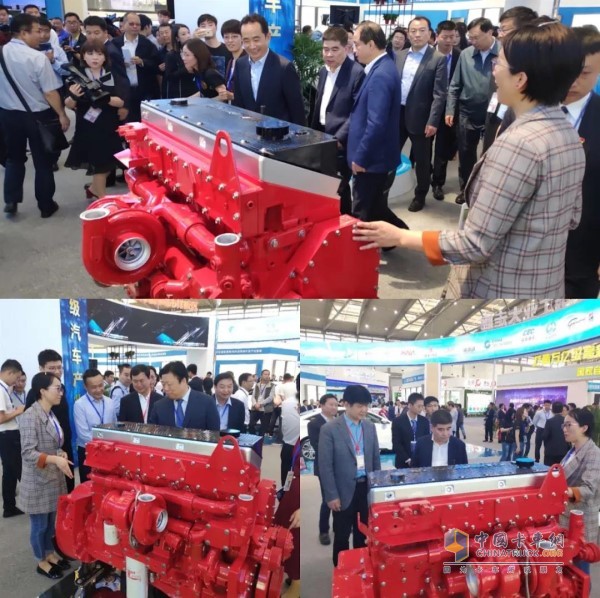 Xi Ming Municipal Party Committee Deputy Secretary, Mayor Li Mingyuan and other leaders came to the booth to guide
Xi'an Cummins ISM engine is well-known and reliable in the industry. The dazzling red color of Xi'an Cummins ISM is very eye-catching in the exhibition hall, attracting a large number of visitors, through the five core systems of the ISM engine: fuel system The air intake treatment system, combustion system, filtration and aftertreatment system, electronic control system and worry-free service 24 hours a day, 365 days a year, made the crowds praised and sighed, "I don't know, one. Can't look down!"
2019 coincides with the centennial years of Cummins, and it is also the situation that the country vigorously promotes the new economy. As the starting point of the ancient Silk Road and the strategic hub of the modern Eurasian Continental Bridge, Shaanxi will inevitably usher in important development opportunities. Xi'an Cummins is in the technology. For the accumulation of the century-old enterprise Cummins as the basis of the platform will seize the opportunity, as always, to forge ahead. Drive the world forward and achieve a beautiful life! Unlimited, explore unlimited!
Reading volume: Source: Xi'an Cummins Author: Yue Feng
We supply different type of Brass Compression Fitting. We are manufacturer and supplier of brass pex-al-pex coupling, brass PE-PPR coupling, brass push-in fitting, Brass Pex fitting ,PE compression fitting. Good price and service for Europe and America market.
Size: 15mm-63mm
Material: CuZn39Pb3, CuZn40Pb2, DZR.
Natural color or Plated nickel
Brass PEX Fitting,PEX Pipe Fitting,PEX Plumbing Fittings,Plumbing PEX Fittings,SSC PEX Fittings,Clamp PEX Fittings,Expansion Style PEX Fittings
NINGBO YINZHOU PLUMBING HARDWARE CO.,LTD , https://www.brassvalve-china.com