March 26, 2018, the parent company of KLS KLS Lung Poon technology hand in hand, participated in the Chinese commercial vehicle market with the 2018 annual general meeting. The conference was a national-scale post-market exchange event with thousands of participants.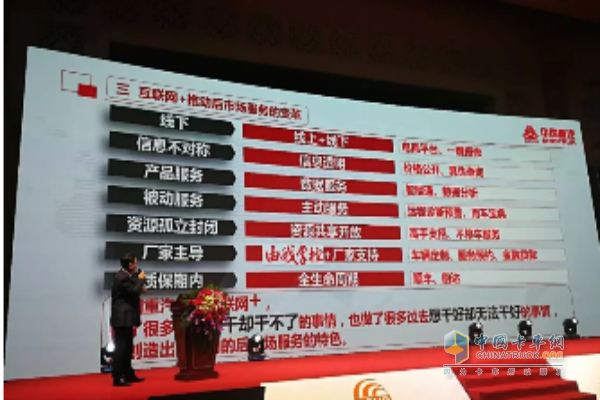 Liu Peimin Internet + Post Market Speech
The meeting officially kicked off in a wonderful speech. The transformation of the entire industrial chain of the commercial vehicle aftermarket in 2017 is characterized by outstanding features, and the various links in the aftermarket continue to integrate and link, making the corporate main alliances and chain models prominent. Faced with new market changes, industry experts exchange their ideas at the roundtable conference. Explore new ways to meet market development needs.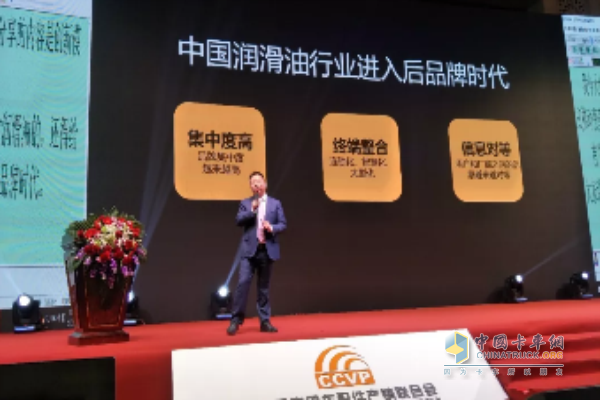 Long Jun Technology Chairman Shi Junfeng speaks
Shi Junfeng, chairman of Longxi Technology, pointed out in the theme report titled "Innovation Models Drive Change" that at present, China's lubricants market has entered the post-brand era, industry concentration will be higher and higher, and terminal integration will become stronger and stronger. . The integration of brands, franchising, intelligence, and large-scale terminal integration is the mainstream trend of future market development.
As the leading brand of urea for vehicles, it won praise and recognition from users for its high quality performance. It was selected by the conference as "the truck user's most trusted car urea award." Qin Jian, general manager, took office and gave a speech.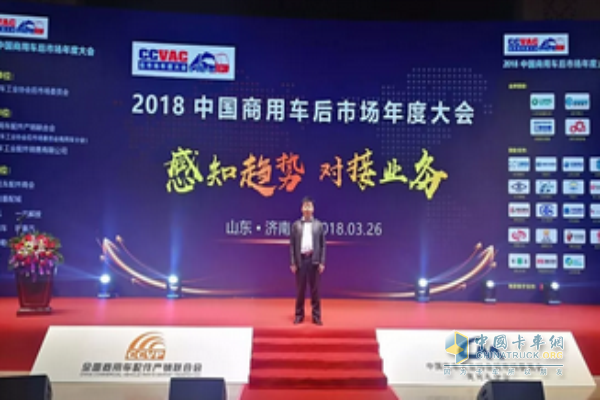 General Manager Qin Jian
In August 2009, Kosan Automotive Environmental Protection Technology Co., Ltd. was established. Since its establishment, Kosan has been making every effort to improve the global ecological environment and is striving to build a market-leading, technology-leading high-tech environmental protection company.
In order to comply with the requirements of the development of the times and scientific and technological progress, we have successively introduced a series of environmentally friendly products: AdBlue for vehicles, anti-freeze fluids for biodegradation, etc., and independently researched and developed and produced AdBlue for vehicles and its filling equipment, not only for national IV and national V vehicle users. The high quality car AdBlue also solves the AdBlue problem.
With the concept of "Create a Blue Sky for Humanity and Make the Air Fresher," Kossom strives to make important contributions to the development of China's environmental protection industry through technological innovation, research and innovation, and product innovation.
Readings:
CNI is dedicated to offer best quality Laser source and Laser Marking Machine with short pulse duration, high peak power, cost-effectiveness and high fine precise marking lines. Compared to traditional marking, the process is more efficient, non-tactile and without any mechanical stress, which is suitable for various marking fields such as diamond, metal, steel, IC, plastics, package, logo, etc.
Marking product includes parts for cnc marking machine, laser for marking, sub-surface engraving machine, diamond micro engraver, laser deep carved system,co2 laser engraving system,Fiber Laser engraving system,Green Laser engraving system,water cooled laser engraving system and end-pumped laser engraving system.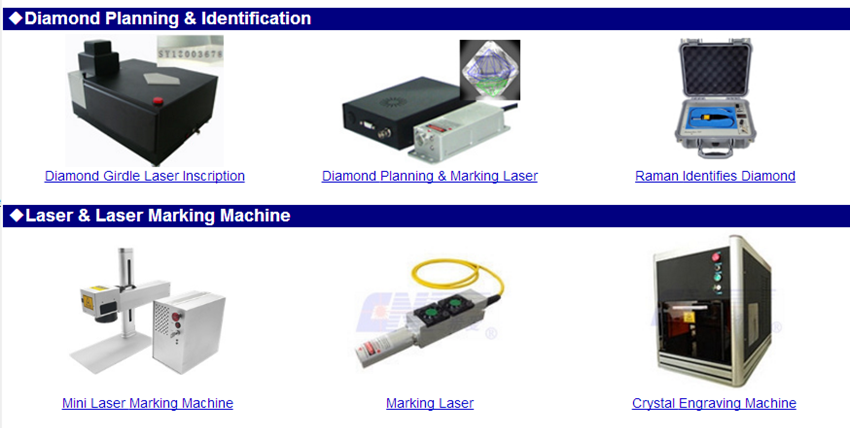 Marking Samples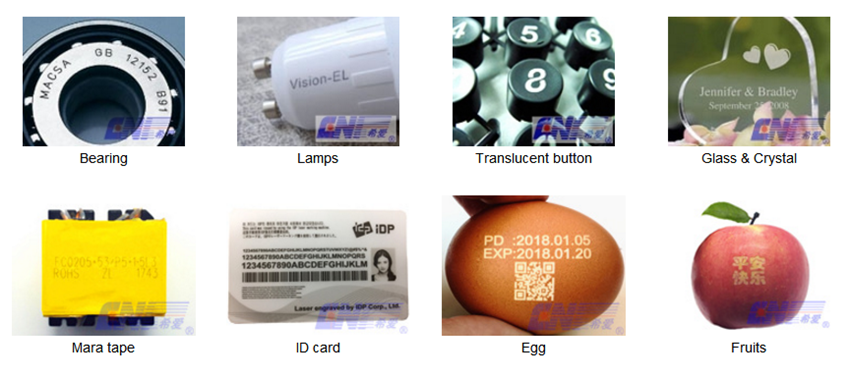 Laser For Engraving,Laser Engraving Machine,Laser Engraving Glass,Laser Engraving In Wood
Changchun New Industries Optoelectronics Technology Co., Ltd. , https://www.opticsqm.com