Measuring Principle:
Positive of Displacement
Measurement Object:
Closed Pipeline
Transport Package:
Plywood Case
    General
    LZDZ Series
Auto Batch Control Flow Meter
 is designed by our company for liquids control and
precise
 measurement (hereafter we call LZDZ). LZDZ has the feature of compact structure, easy operation and stable performance. According to
the
 preset flow value, LZDZ can control the process flow automatically and measure it precisely. In loading/unloading system, LZDZ can detect
the
 many
signal
s such as
electrostatic grounding
, high level alarm and then operate automatically and safely. Through remote communication, LZDZ can also compose the
Collecting-Distributing Quantitative Filling Control System
 with upper computer for rationing oil, which includes the functions of monitor, query and printing.
   

     Main Specifications
Accuracy: ±0.15%, ±0.25%;

DN: 50mm, 80mm, 100mm;

PN: 1.6MPa, 2.5MPa, 4.0MPa;

4 circuits ON/OFF input signal and 1 circuit pulse input signal;

6

 circuits passive contact signal input, capability 5A

(

AC220V

);

RS485 interface

,

Baud rate: 1200

,

2400

,

4800

,

9600

,

19200

;

Max. display value

:

999999.99

;

Control range

:

1

~

999999.99

; I

nitial

 

lead range

:

0

~

9999.99

;

Batch

: (

1

~

99

)

times, interval time

: (

1

~

99

)

s

;

Pulse

equivalent

 range: 0.0001~99.9999; Density range: 0.0001~99.9999;

liquid viscosity

: (

0

~

2000

)

mPa

·

s

;

Ambient temperature: (-20~+55)ºC;

Working temperature: ≤+130ºC;

Explosion proof

: ExdIIÂ BT4;

Power supply: 220VAC

±

10%, 50Hz (or customize as 24VDC) ; Auto save data when power is off;

Electric interface: G3/4 one power line and one signal line.

Manual operation make

s

 commissioning and convenient emergency assistance easy

.(DO NOT OPEN THE COVER WHEN POWER IS ON)

Flow range:

 

 

Unloading









 

 

Filing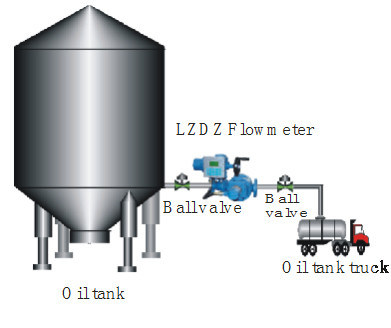 Structure
 
  LZDZ is made up with flowmeter, valve and controller and can be installed directly in the loading/unloading pipeline through flanges to control the measurement automatically.
    1.

Flowmeter


    Adopt our LSZ Series Double Rotator flowmeter or other kind of flowmeter;
    2.

Valve mechanism


    Adopt electric operator and ball valve.
    3.

Controller


    Adopt single chip, array LCD and 15*10 field key operations.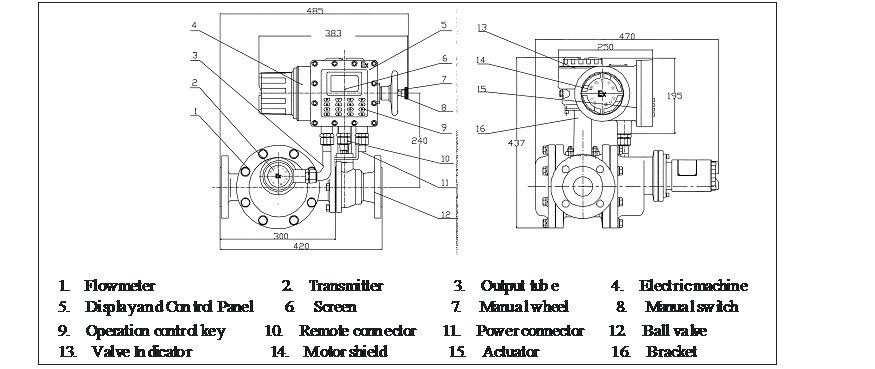 Installation
  
 1. Installation Environment
    Please confirm the environment is suitable for the performance marked on the nameplates before install the LZDZ in hazardous area (except coal mine).
    2. Location
    LZDZ can only be installed horizontally and meanwhile should be kept the pipeline for measurement full of the process liquid.
    3. Direction
    Please install LZDZ according to the correspondence between Flow Arrow direction marked on body and the Flow Direction in the pipeline or indicate the flow direction and operation location before placing order.
    4. Installation Instruction.
    Please mount the two flanges of LZDZ into the pipeline and meanwhile keep some space for operation panel which should be convenient by the operators. 
    Model Selection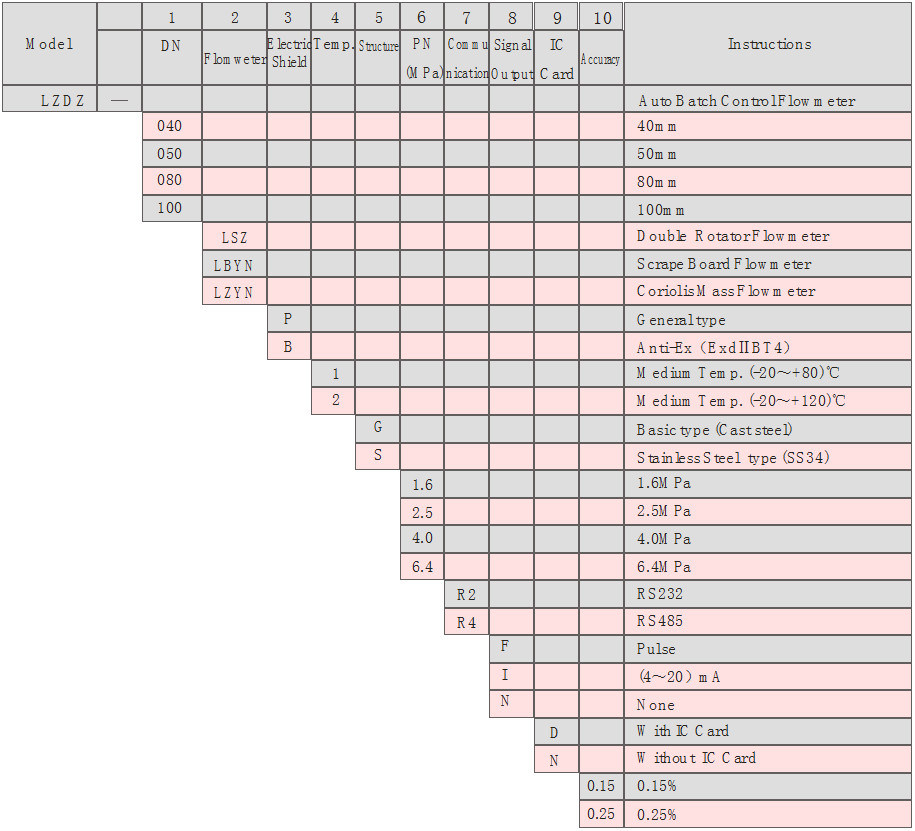 Sample: LZDZ-050LSZ B1G1.6R4FD025
LDJ Series Auto Batch Control Flow Meter; Size: 50mm; Double Rotator Flowmeter; Explosion proof; Working temperature(-20~+80)ºC; Cast steel; Nominal Pressure: 1.6MPa; Communication RS485. Pulse output; With IC card and accuracy of 0.25%.
After Car Wash, paint corection, now paint care, it included coating and wax two types, the equipments you should use sudue towel, coating applicator, and wax sponge, infrared paint curing lamp.
SGCB glass coating for cars Provides long-lasting, extreme hydrophobic effects for painted and finished surfaces of glass

SGCB glass coating car Ceramic Coating,Durable, long-lasting paint protection
SGCB SGCB glass coating Cost Hydrophobic properties repel water
SGCB Car Ceramic Coating Review Outstanding gloss and depth Ceramic Coating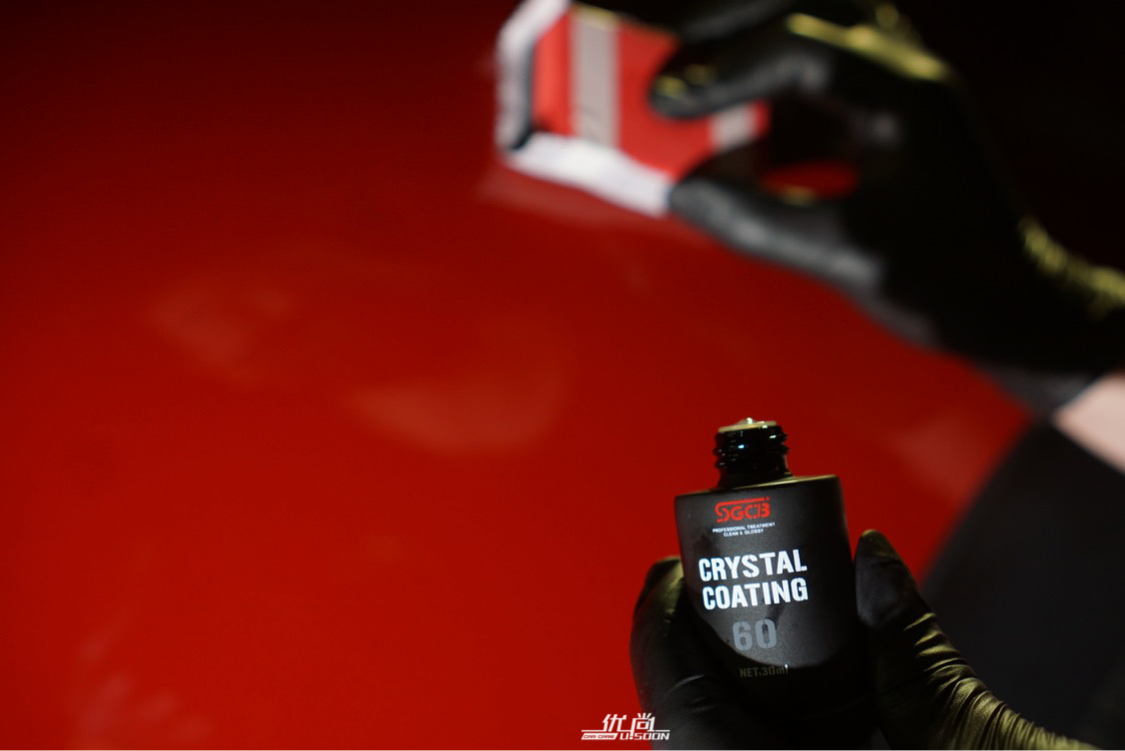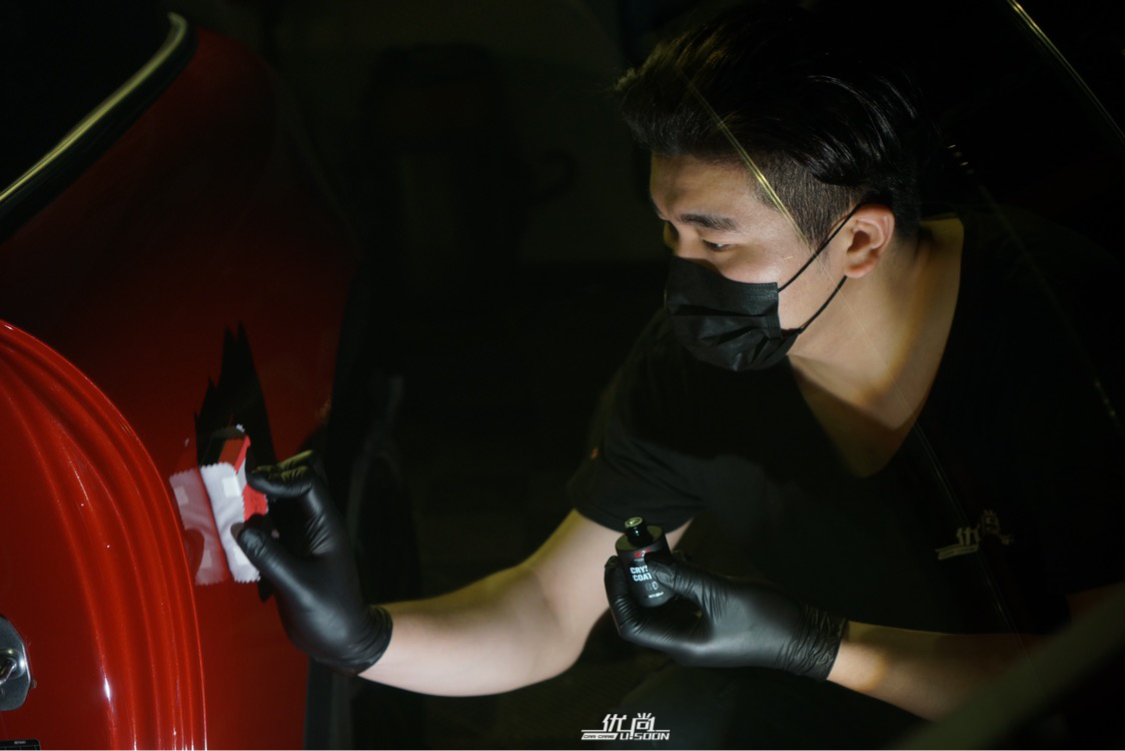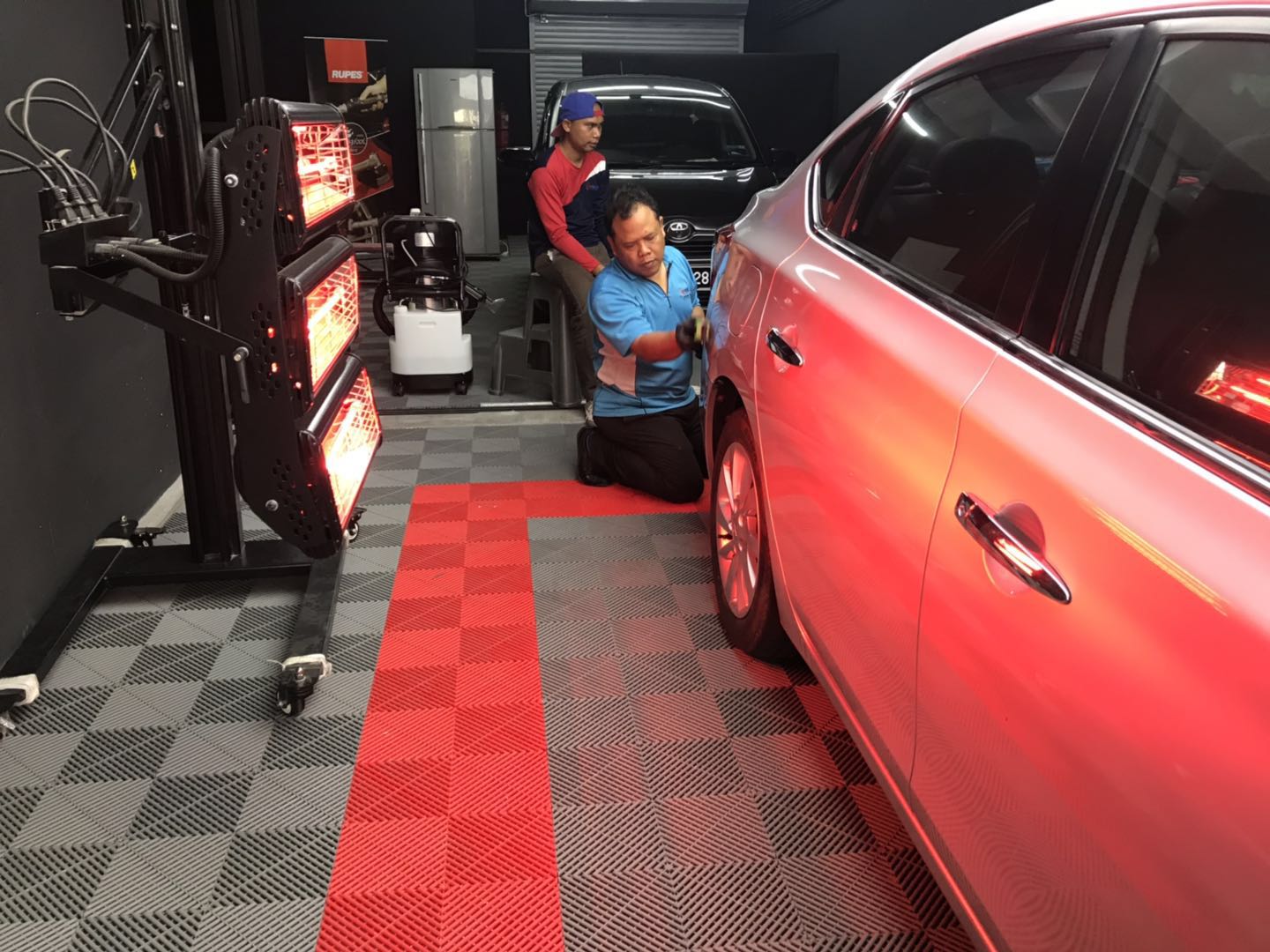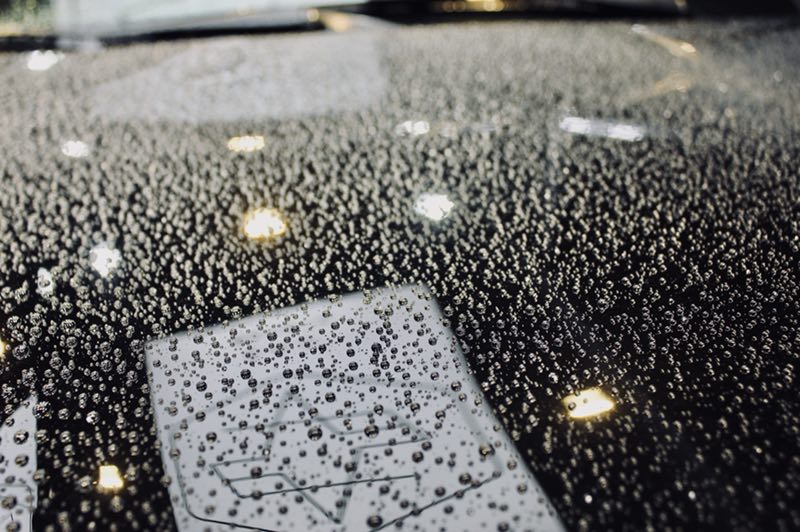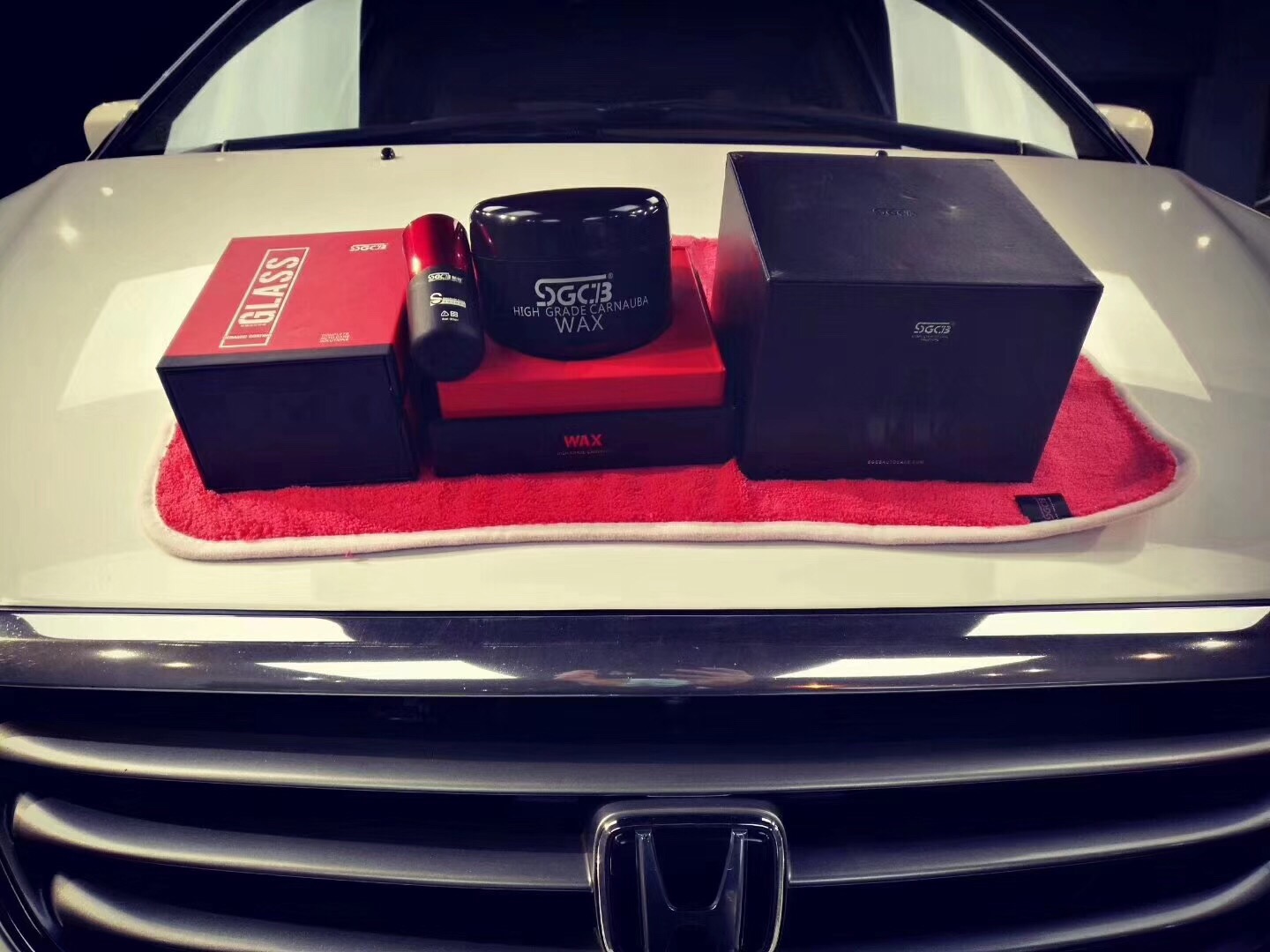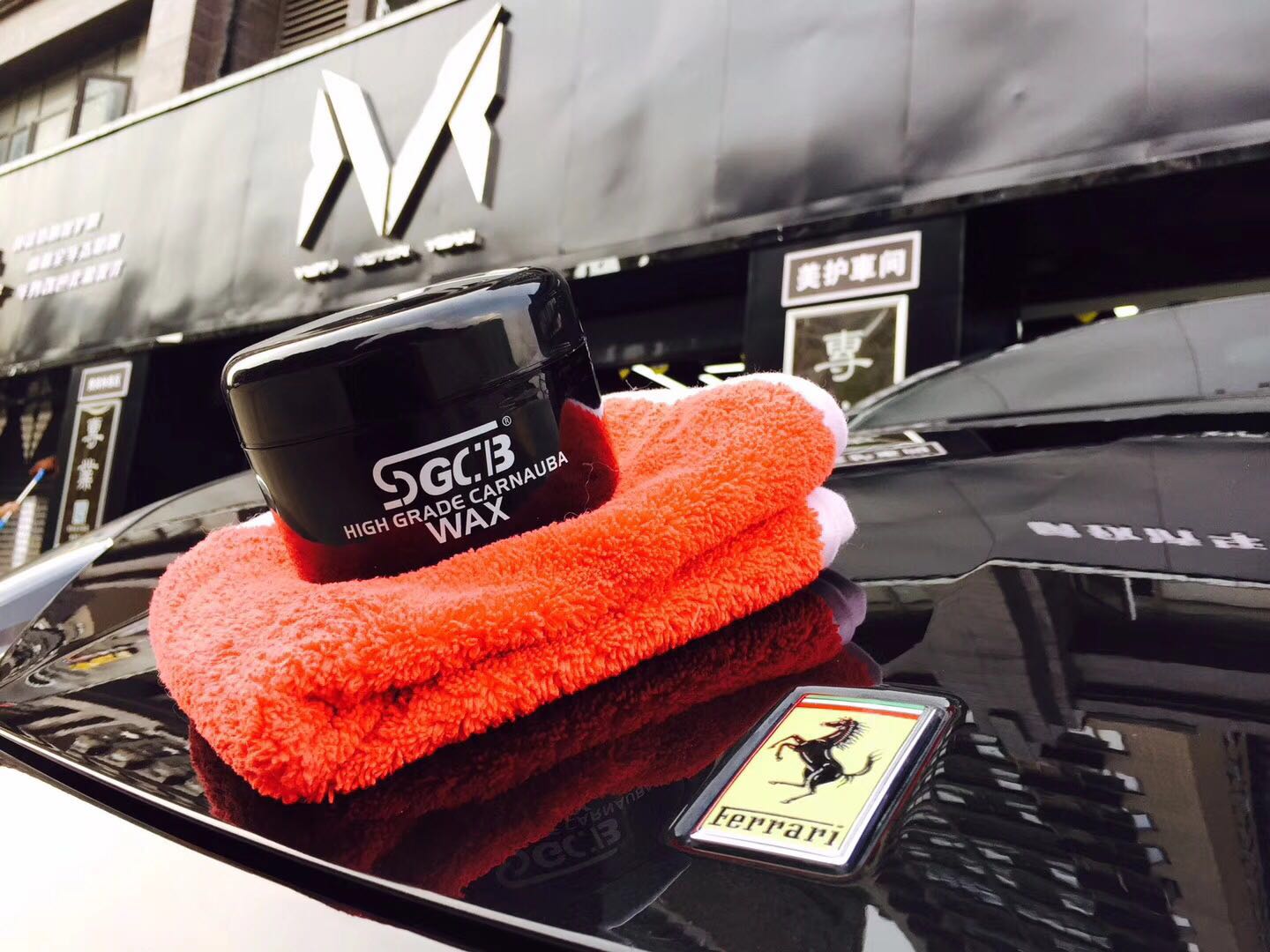 If you wanna know more about ceramic coating , wax , pls mail us.
Polishing Coating Series,protective coating paint,ceramic coating price,paint care products,car paint detailing
SGCB COMPANY LIMITED , https://www.sgcbautocare.com