Kevlar guiding rope for various kinds of conveyor belt 
Kevlar guiding rope is made of knitted Kavlar fabric with high tensile strength and durable ability. It is usually sewed on edges of different kinds of belt to avoid the belt off-tracking from the slot. The intensity and temperability of thisKevlar rope is greatly improved compared with traditional fiberglass materal.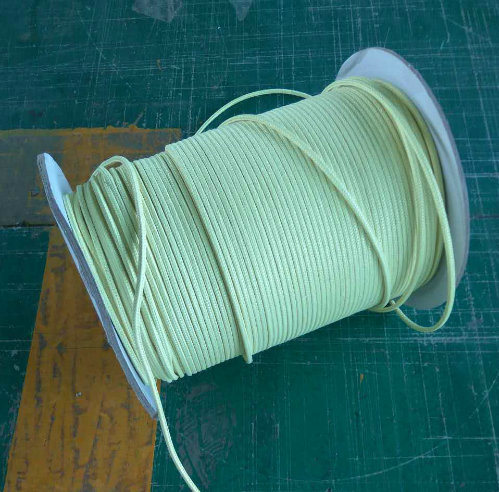 Specification of Kevlar rope:
| | |
| --- | --- |
| Product Material | Kevlar fabric |
| Size | 5*5mm |
| Color | light yellow |
| Application | Guiding rope for conveyor belts |
Properties:
High temperature resistance, fireproof high intensiy static-resistance, better toughness, no smoke and poison when it burning, anti corrosion, high friction coefficient.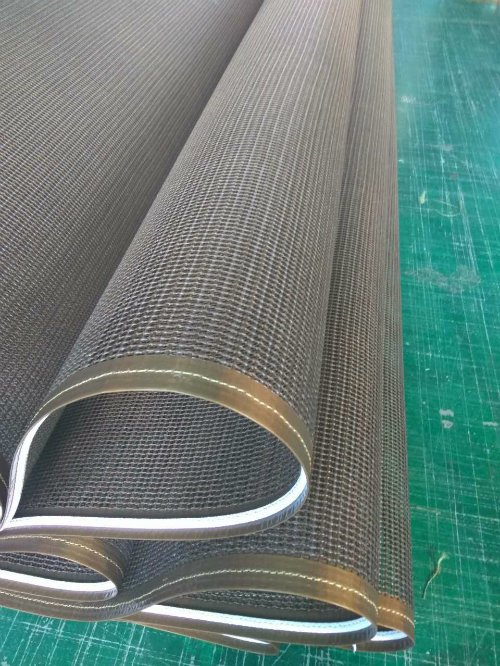 Applications:
Industry conveyer belt, various of drying belt such like dyeing and microwave, fireproof gloves, bulletproof cloth etc.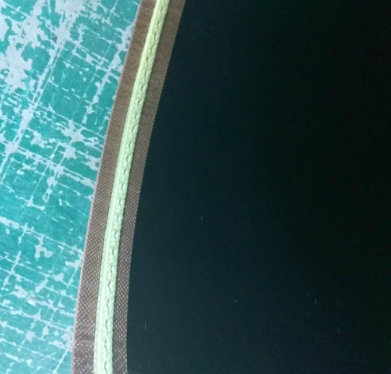 RSS VALVE'S Rubber Expansion Joint, pressure rating: PN10, PN16, PN25, Class125, Class150; Expansion Joint's Flange material: carbon steel A105N flange or Ductile Iron Flange; Expansion Joint Body material EPDM NBR or Nature Rubber body; Size from DN50 to DN2000 (2" to 80"); Feature: easy installation, maintenance free
Rubber Expansion Joint
Flange Expansion Joint, Rubber EPDM NBR, Nature Rubber, Expansion, PN16 PN10 Class150, Ductile Iron Flange
SUZHOU RSF VALVE CO.,LTD , https://www.rsf-valve.com